Current Rates
---
$

99

Per Month
Sunday, October 2nd, 2022

Closed Term

Rates

1 Year

4.74%

2 Year

4.99%

3 Year

4.99%

4 Year

4.99%

5 Year

4.59%

7 Year

5.94%

10 Year

6.23%

Variable

3.80%

Rates are subject to change without notice
We had the privilege of working with Ed, Shannon and Chris on our first mortgage, and our first renewal. There were various considerations that made both deals more complex than your run-of-the-mill mortgages (4 names on title, two homes, two mortgages, etc). The service was fantastic; they provided advice that could be easily understood and acted upon, and we got a great rate on every mortgage. We'll certainly be working with them again on our next renewal!

Garrett Packer
I have known Ed at the Mortgage Center for several years and have greatly appreciated his "above and beyond" approach. He is by far a master at navigating the mortgage world and at finding the best rates and options available. His moral and ethical business practises are evident as he always puts the client's best interests first. His high level of service and ability to deliver are 2 reasons that I recommend him highly and believe he will not disappoint.

Rocky Taetz
Ed, Shannon and Chris are an exceptional team that guided us through the process of getting the best rates and the best mortgage step by step. They were very friendly, knowledgeable, prompt, and were never more than a phone call away. I would highly recommend these guys to anyone! Thanks guys!

Nick Bierma
Ed, Shannon and Chris have well-served many of my client's mortgage needs. I appreciate most the time they take to explain the products they recommend. I, like many others, value and expect first-class treatment around my financial concerns, even more so for the client's I introduce to The Mortgage Centre. Why don't we expect that of our banks anymore? This level of service and trust is not the norm these days. You will be hard-pressed to find a better team to help you.

Tim Meier
Ed and Shannon were both amazing through the entire process. This was our first home so we didn't understand a lot of what was going on but they were always available at any time of day to answer our questions. We really felt like they had our best interest at heart and were treating our mortgage as if it were their own. We are so grateful for all their help and guidance and would recommend them to anyone, first time buyers or not. Thanks again Ed and Shannon!

Paul Inglis
I am very happy with the service that Ed Kolisnyk and his family has provided. They are friendly, knowledgeable, and prompt. They understand the system and are able to navigate the requirements and timelines to facilitate great rates on mortgages from all the different lenders. They work hard to get the best possible rate at zero cost to me! I will absolutely call Ed Kolisnyk when it is time for my mortgage term renewal.

Noel Patenaude
Chris helped me every step of the way during the purchase of my first home. I had many questions about the entire process, he spent the time to walk me through anything I didn't fully understand. Even when I was in Vancouver to purchase my condo, Chris made sure all the documents were available and that I was able to reach him whenever I needed. Thanks again Chris, and thanks for helping me get such a great rate!

Drew McIvor
I first met Ed, Shannon and Chris while I was President of an Investment Dealership. In that role I worked with a number of high-caliber investment and mortgage professionals, this team of 3 is second to none. Their level of professionalism and drive to exceed their client's expectations is both outstanding and encouraging. I can, with confidence, highly recommend Ed, Shannon and Chris.

Ryan Lee
We have been working with BC Direct Mortgages for over 10 years. We have really enjoyed our mortgage product & our low rate and I absolutely love not going into a bank to negotiate a better rate. Ed and Shannon looked after everything for us including shopping around for the best rate, referring an affordable home appraisal expert and making closing costs as low as possible. We are very happy about our new arrangements and we will be thinking of you two working hard while we are lounging in our new pool.

Sharlene Holmstrom
BENEFITS OF USING A MORTGAGE BROKER: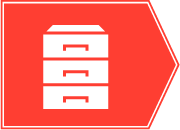 Wide Product Availability and Rate Options
We shop the mortgage lenders for you, and will give you the best rates available from all the banks and lenders competing for your business.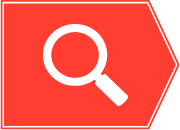 Gain a Clear Understanding
We take the time to educate you on mortgage financing, and will find a mortgage solution suited to your needs.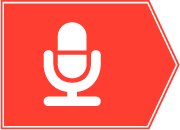 Unbiased Advice
Because we don't work for the bank, we are completely unbiased and will guide you to the right lender that offers the best mortgage product.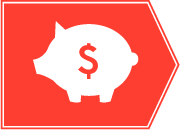 No Cost to You
We are paid from the bank or lender that you choose, and there is no cost to you (unless non-standard private financing is required).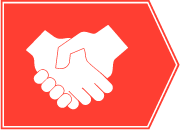 Mortgage Negotiating on Your Behalf
The negotiating with bank's specialist is between you and the bank. We'll do the negotiating for you, and will keep your best interests in mind.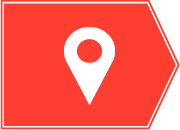 Local Market Knowledge & Experience
As a family, we've resided in the Okanagan since 1984. With Ed's experience  since 1976, we understand the many market cycles in the area.
WHY WE ARE UNIQUE
As a father-daughter-son team, every client has the advantage of having three brokers look after them.
All three of us look after each mortgage, ensuring that there is always someone available to be in contact with our clients. Closing the mortgage is only the beginning. We like to stay in touch with our clients to continue that education so that they are informed of future events in the mortgage industry. Education is key to understanding how the mortgage works. We like to take the time to educate our clients so that they feel as confident as we are with the mortgage. For us, Social Media is a way to communicate with our clients. You can now find us on Facebook, Twitter, and Youtube. If you are out of town and would like a face-to-face chat, we can arrange a video conversation using Skype.
WE GET YOU THE BEST DEAL!
Why be satisfied with only one bank's rates and products when we can help you choose the best rates and products among many of Canada's leading mortgage lenders.
When it comes to mortgages, The Mortgage Centre – BC Direct Mortgages has everything the banks have to offer and much more! Whether you are a first-time home buyer or a savvy homeowner shopping for the best rate at renewal, take advantage of our 40 plus years of combined lending experience to guarantee you a stress-free experience. Let us, Ed Kolisnyk, Shannon Brolund, and Chris Kolisnyk, a father-daughter-son mortgage broker team working together since 2000, share with you what each lender has to offer. We'll help you arrange the best mortgage solution that fits your lifestyle. Call The Mortgage Centre – BC Direct Mortgages today!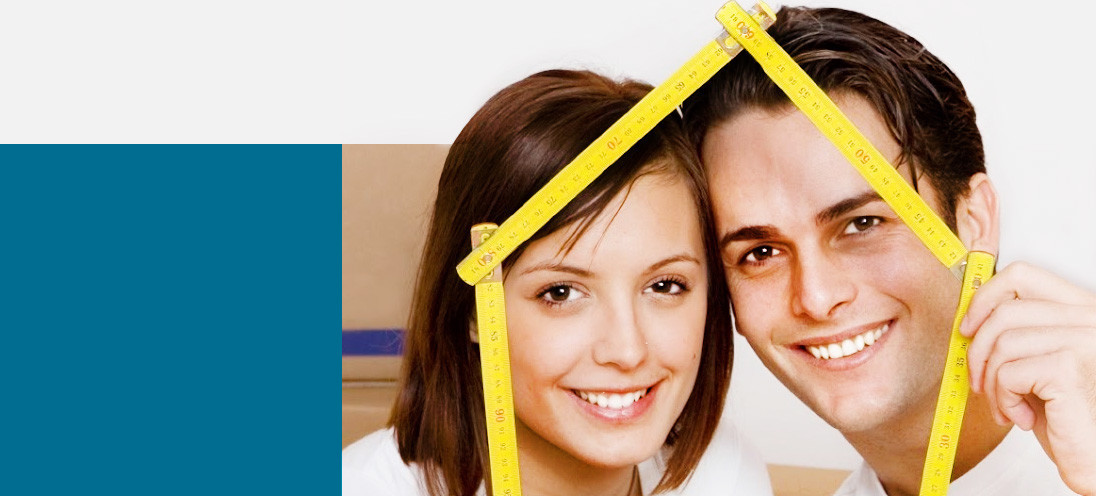 First Time HOME BUYER?
We make it easy for you to find the best mortgage to suit your needs! We are a Mortgage broker offering low mortgage rates, financing for self employed, first time buyer choices, and refinancing.