A guiding hand will always go a long way.
One of the biggest purchases in your life will be buying your first home.
Having the right knowledge as a first time home buyer will make your first purchase less stressful. We take the time to educate our clients on the process of purchasing a home, from the beginning stages of starting a pre-approval, to the end goal of having those precious keys in hand!
In BC, there are advantages of being a first time home buyer that can apply to your first home purchase. Understanding these options will help ensure that you get the most out of your first purchase and knowing you have the right mortgage for you!
Apply now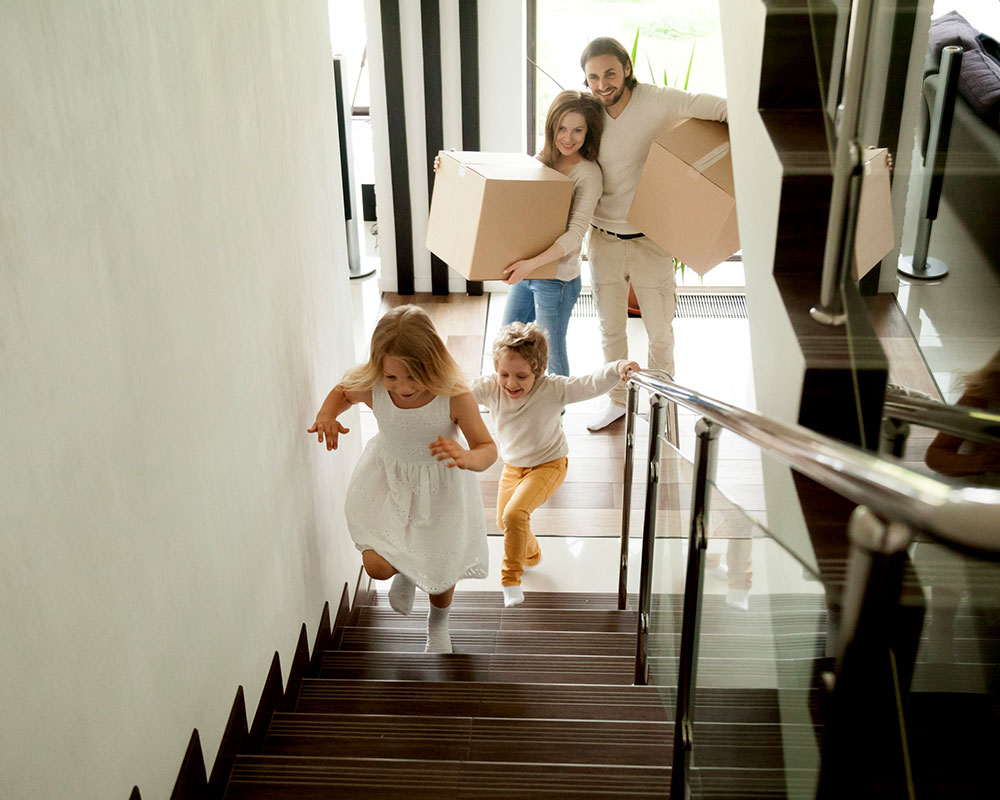 Why first time home buyers choose mortgage brokers.
You've probably been hearing a lot of people talking about getting their mortgages through a mortgage broker. What's led to this rapid rise in the popularity of brokers? A lot of things. Mortgage brokers have access to more lenders, offering a wider range of mortgage products and options to choose from.
Consumers have begun to shop around for their mortgage rather than simply taking what their financial institution offers. Lenders that work with mortgage brokers offer discounted rates, making it obvious that there's a good reason to shop around.
Contact Us
Getting a pre-approval is the first step to the home purchasing process.
When you are in the process of house hunting, having a pre-approval is a major advantage. Not only does this show you how much you may qualify for, but it also holds and guarantees a rate with a lender for up to 120 days – even if rates were to increase while shopping for your home. A pre-approval also shows the seller that you have done your homework, and prepares you with the lender, so once your accepted offer comes in you are ready to go!
Contact Us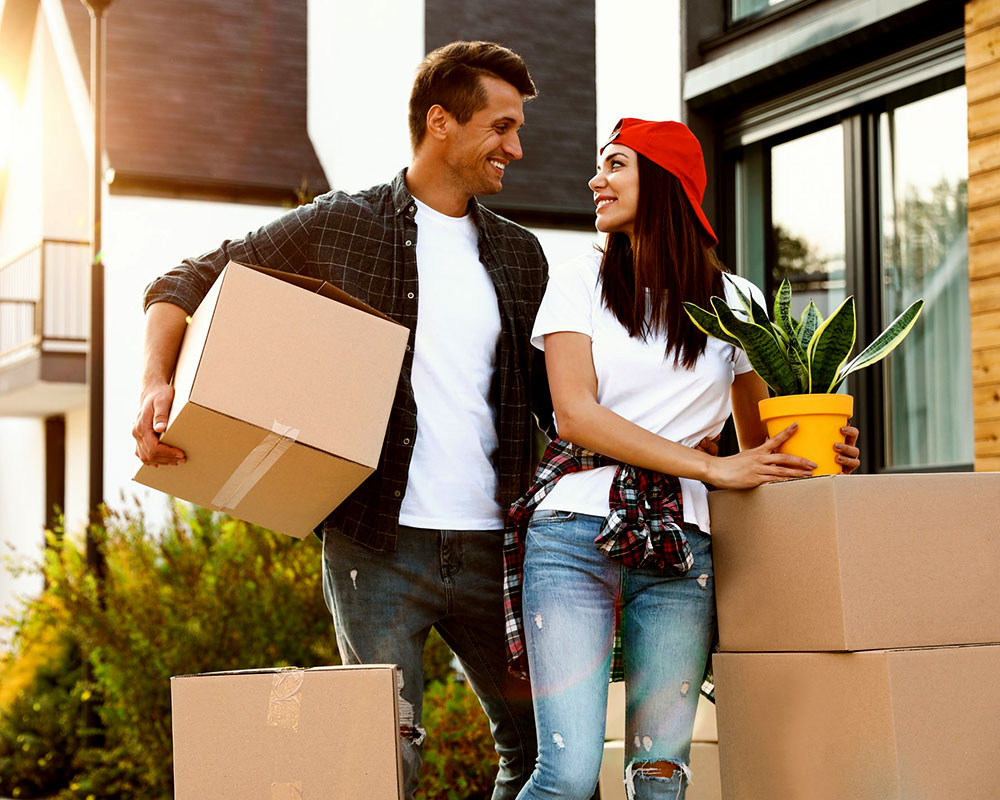 Steps to Purchasing a Home:
Doing anything for the first time can be scary —especially when it's something as big as buying a house! But don't worry. We will provide you with all the information, advice, and reassurance you need at every step. To help you feel prepared and informed, below are some of the steps involved in buying a house. If there's anything you're unsure about, please don't hesitate to talk to us, we're here to help.
Step 1 – Mortgage Pre-approval
This should be your very first step to buying a home. Getting a pre-approval will help determine how much you may qualify for with today's lenders, along with securing a rate as you shop for your home.
Step 2 – Finding a Realtor
Once you are now pre-approved, it is time to find yourself a professional Real Estate Agent. We work closely with reputable realtors in Kelowna, so if you are currently not working with a realtor, we have many to choose from. At no cost to you, your agent will help you find the home you are looking for. On the buying side, realtors are always paid by the seller.
Step 3 – Accepted Offer
You found the right home and you now have an accepted offer! This is where our part comes in. We will gather the required documents from your realtor, as well as other documents from yourself that a lender may need, all in a timely manner.
Step 4 – Mortgage Approval
Once your mortgage is approved, the lender will begin to review all the required documents from yourself, and from the property. Additional documents, including a full appraisal, may be required by the lender. Once the lender has satisfied all mortgage conditions, and all other subject conditions for your purchase are satisfied, you will then fill out a "Removal of Conditions" with your realtor and provide a deposit on your purchase.
Step 5 – Meeting With Your Lawyer or Notary
A solicitor (lawyer or notary) is needed to close and complete your purchase. Lawyers will handle the registration of the mortgage, transferring title to your name, as well as handling the funds for all parties involved. At this point you will be required to present your funds for the down payment, but your solicitor will always instruct you on how to do so.
Step 6 – Possession Day
As the final step, your realtor will contact you once your keys are available. They will arrange a time with you to meet (often at your new home) and present you with your keys and perhaps a home walk through to ensure everything is in proper order. Congratulations!! You are now officially a homeowner!!
Relax, We'll Make Buying Your First Home Easy

Our team can provide mortgages from a wide array of financial institutions, so we are not tied to one lender or one type of mortgage.

We study rates daily and always know where to find the most competitive ones. Plus, we negotiate with lenders to ensure you're getting the best available deal!

As mortgage brokers, we are paid by the lender, so there is zero cost to you. Our goal is to ensure you receive the right mortgage!

With over 80 years of combined experience, we have a thorough understanding of all available products, features and rates. We will explain everything to you, so you know exactly what you're getting.

Not only do we deal with the same financial institutions you're used to, but also have access to many reputable monoline lenders across Canada, who offer even more attractive rates and products.

If you have any questions, please feel free to contact us at any time. We're your local Mortgage Centre Brokers, and it's our job to make buying or refinancing a home effortless and affordable!