Kelowna is Part of the Okanagan Valley, One of the Most Beautiful Places to Live in Canada!
Known for its wineries, fruit orchards, outdoor adventures and landscape, Kelowna as been increasing in popularity year over year. Our family has been here since 1984, so we can help our clients with the ins and outs of the Kelowna area. Having a front row seat, we have seen Kelowna emerge as one of the top real estate markets in Canada.
Apply now
Being up to Date With the Kelowna Real Estate Market Helps Us and Our Clients.
As mortgage brokers, we see many various types of purchases with our clients, ranging from small condos to multi-million dollar properties. We work with many realtors in the area and keep up to date with market trends. If any of our clients need further advice about the Kelowna housing market, we are always there to provide guidance!
contact us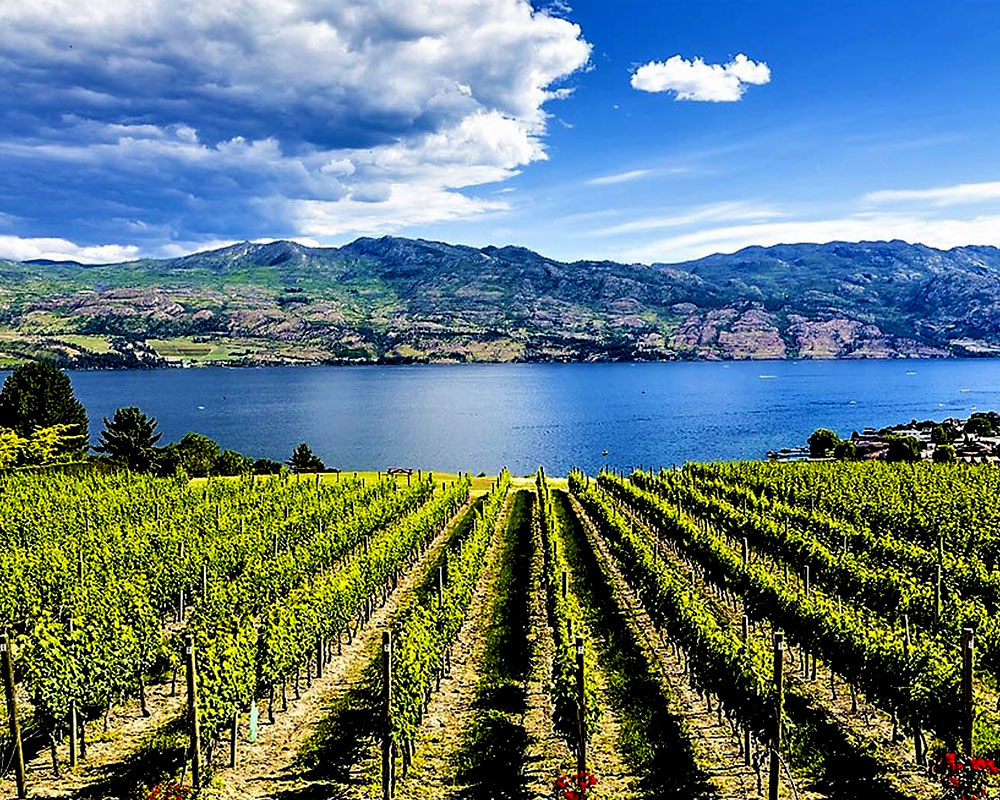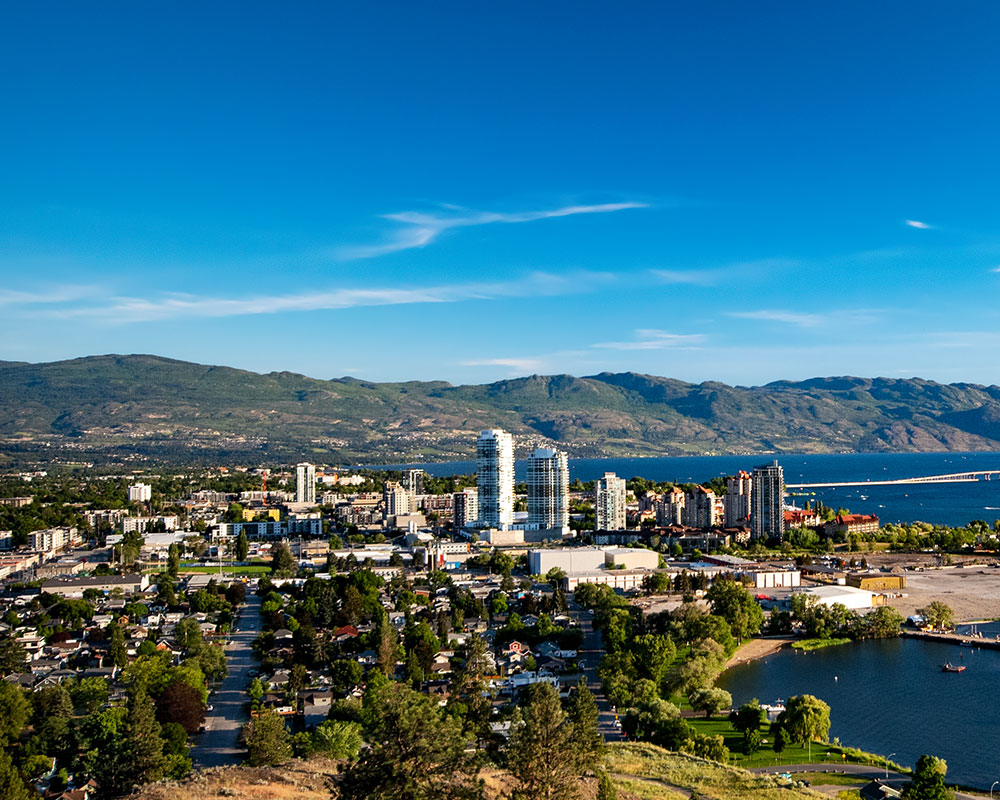 We Work With Other Top Professionals in the Housing Market.
Need a good appraiser? Looking for the right solicitor? Want to talk to a friendly realtor? We have you covered! We work with many of the area's top professionals to provide you with a contact that you can trust.
Apply now
The Right Mortgage for Your Kelowna Property.
With access to Canada's leading mortgage lenders, we can help provide our clients with the right mortgage for their property. With our combined experience and helping thousands of clients, we can provide tailored advice for the diversified Kelowna market.
contact us