We have access to Canada's best mortgage solutions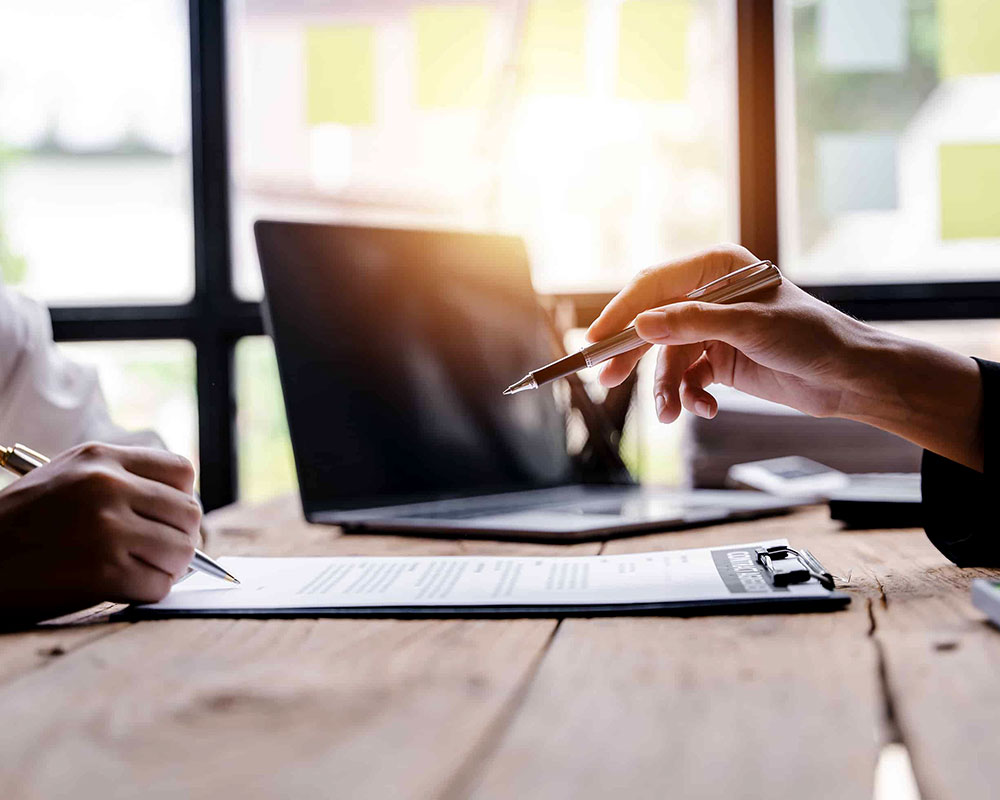 When you are in the process of house hunting, having a pre-approval is a major advantage. Not only does having pre-approval show the seller that you have done your homework, but it also holds and guarantees a rate with a lender for up to 120 days – even if rates were to increase while shopping for your home.
Whether you are a first time home buyer, or looking to purchase your next home, we take the time to pre-qualify and educate you to know exactly how much you may qualify for. When the time is right, we then take a full application for pre-approval, having your information ready with the lender once you receive an accepted offer.
Apply now
Home Equity Line of Credit
A home equity line of credit (HELOC) is a line of credit that uses your home as security against the loan (similar to a mortgage). Lenders will often allow you to access up to a maximum 65% of your property value. Unlike a traditional mortgage, line of credit payments will always be interest only.
We offer a wide variety of lenders with line of credit products, each with their own differences. Lenders will often allow you to have a home equity line of credit in combination with your existing mortgage. We can provide you with the right expertise to determine which product and lender is best suited for you.
contact us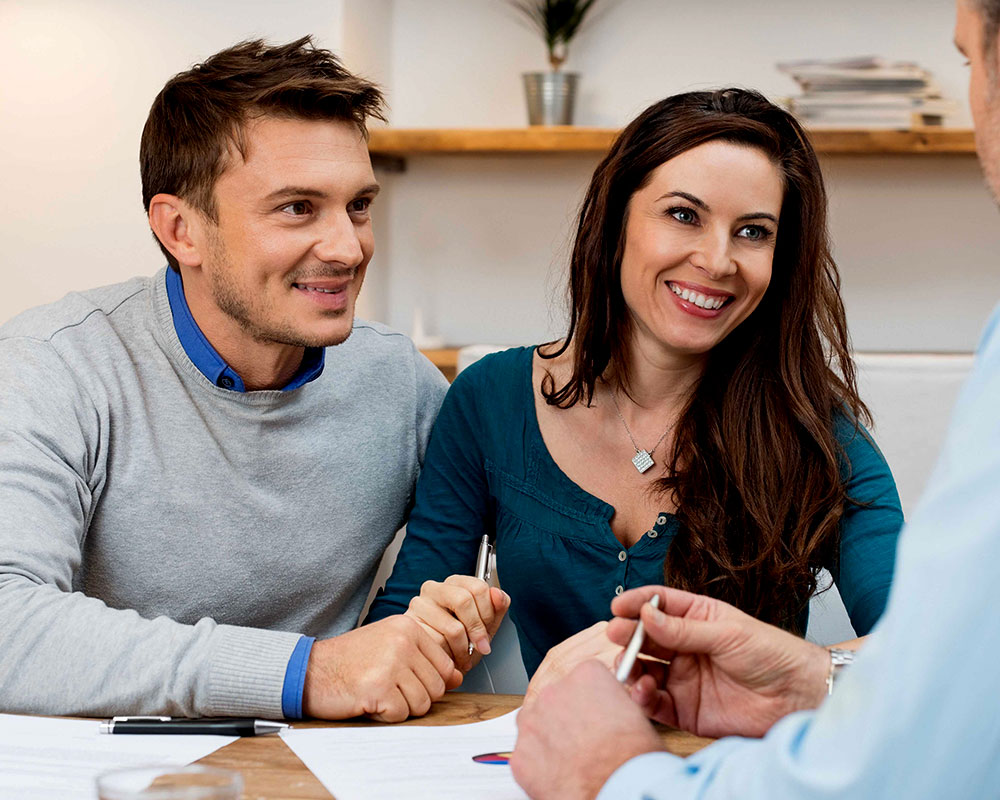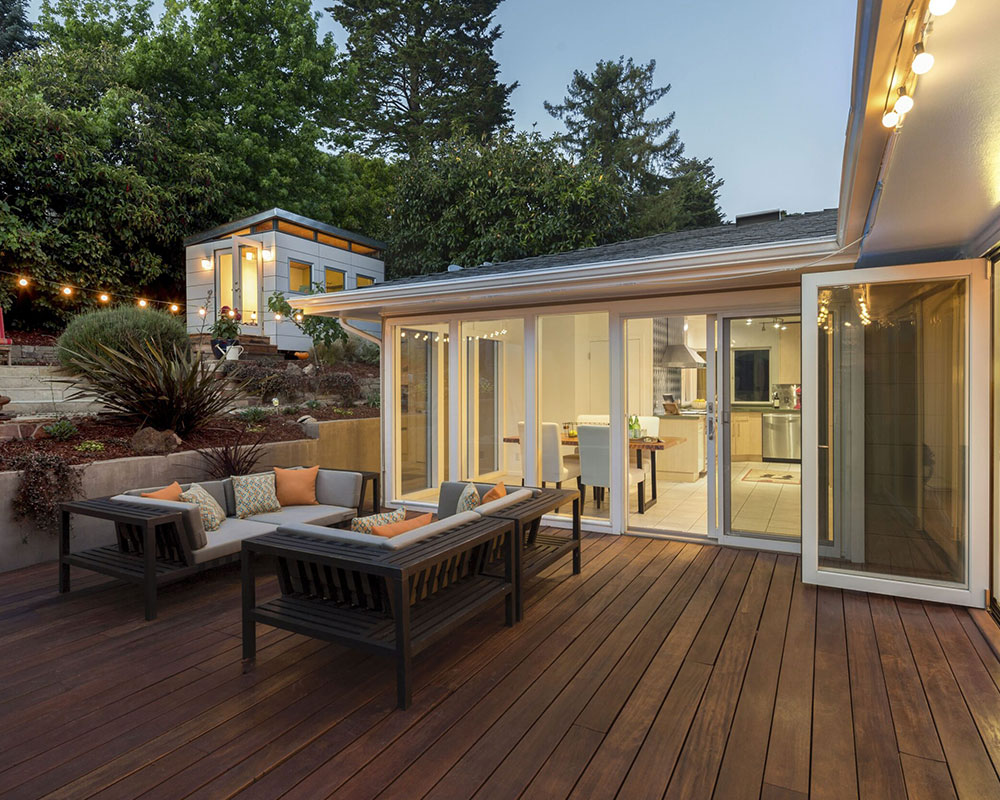 Rental Property Mortgages
Investing in a rental property can be a great decision that can often provide you with extra future income. Rental property mortgages are different than your traditional owner-occupied mortgage, since there is the use of rental income for qualifying. Having the right lender for your mortgage will be key to qualifying for your dream investment property!
If your goal is to purchase a rental property or to turn your owner-occupied property into a rental while purchasing another property, we have many lenders that can offer great solutions for your financial goals.
Apply now
Vacation Property or Second Home Mortgages
Believe it or not, financing vacation properties or second homes are treated very similarly as owner-occupied mortgages. Since there is likely no rental income involved, you can qualify for a mortgage with the same guidelines as a traditional mortgage. Insurers such as CMHC, Sagen, and Canada Guaranty will also be available, which means if someone is looking to purchase a vacation home or second home, they can do so with less than 20% down!
If you already have a mortgage with your existing owner-occupied property, some lender considerations to qualifying for a mortgage on a vacation or second home will be your current income, monthly obligations to other debts, and the property you are looking to buy.
contact us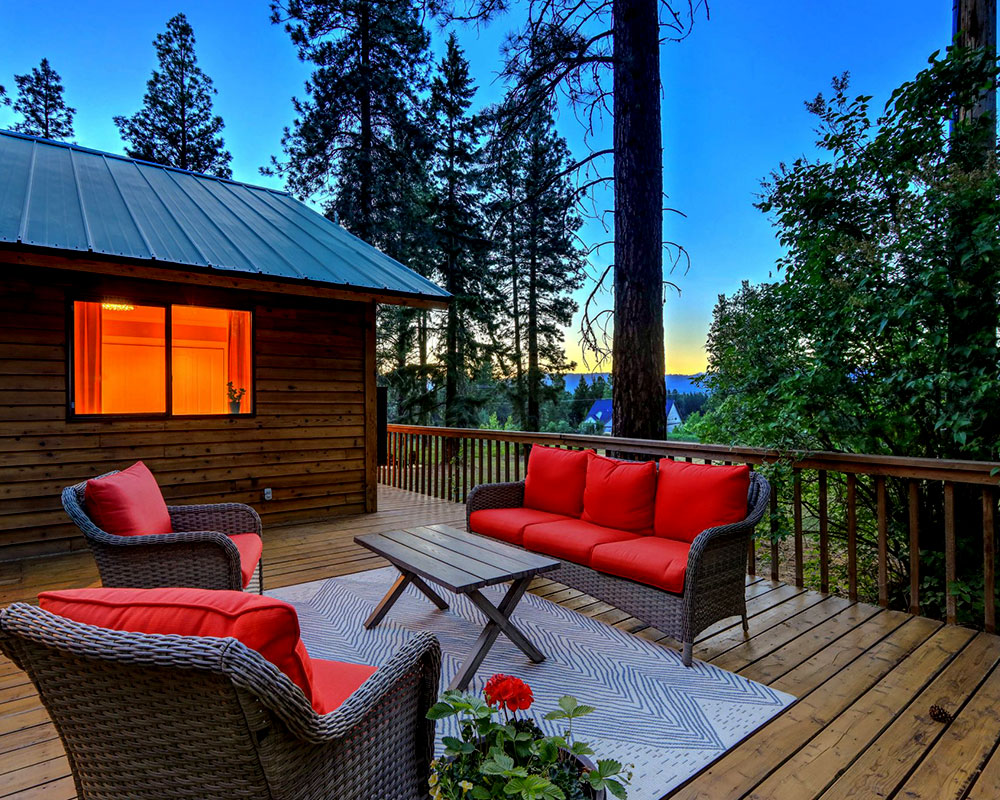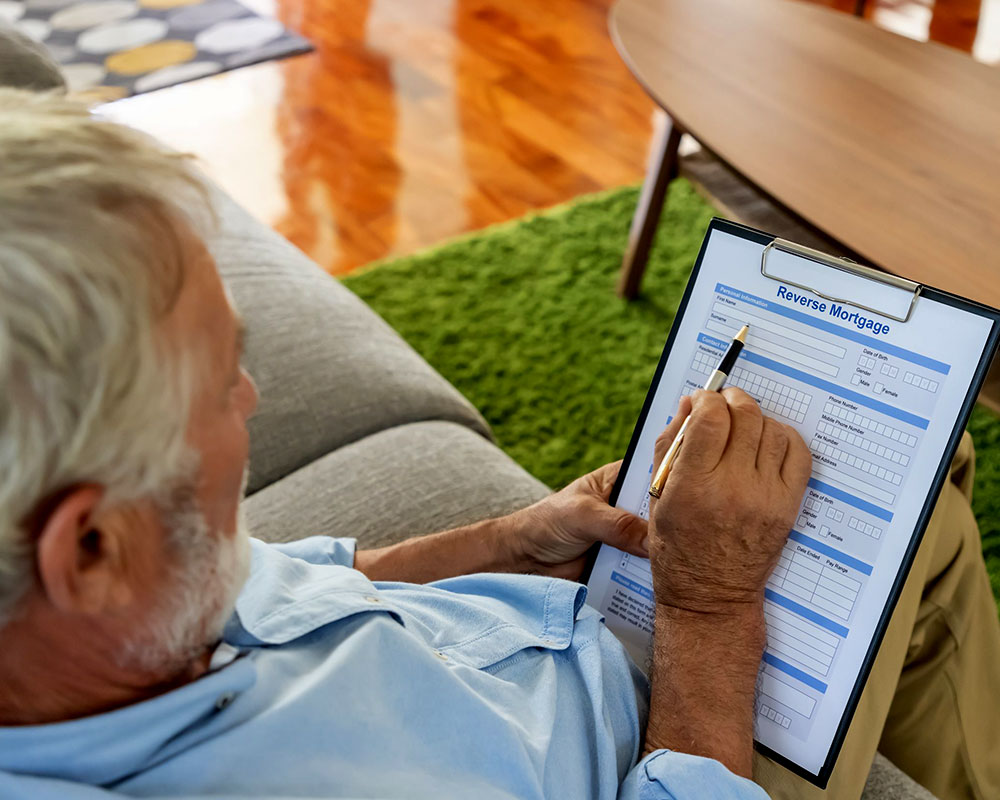 When you are 55+, a CHIP Reverse Mortgage allows a homeowner to access up to 55% of their home's value, turning it into tax-free cash. This is done without ever having to sell your property or by having any monthly mortgage payments.
The Reverse Mortgage will remain in place for as long as you decide to live in your home. Once you do decide to sell the home, all remaining equity after the repayment of the loan is left to the homeowner or their estate.
The amount one may qualify for will depend on factors including age, property value and location, and the type of home. If this type of mortgage fits you or someone you know, please give us a call and we will be sure to provide you with the right information regarding the CHIP Reverse Mortgage.
Apply now
Are you also a self-employed business owner? Being an entrepreneur or self-employed individual can be a very rewarding experience, but frustrating when dealing with mortgage financing. Being told "no" by your bank shouldn't be the only option, and it's not. This is where we come in!
We understand the ins and outs of working with lenders to provide the best possible solutions for your self-employed income. There are many lenders that will offer different guidelines when it comes to being self-employed. Each lender may have different requirements with your income and the of time you have been self-employed.  We will share with you the lender guidelines and find a mortgage solution that best fit your needs with one of our reputable mortgage lenders.
contact us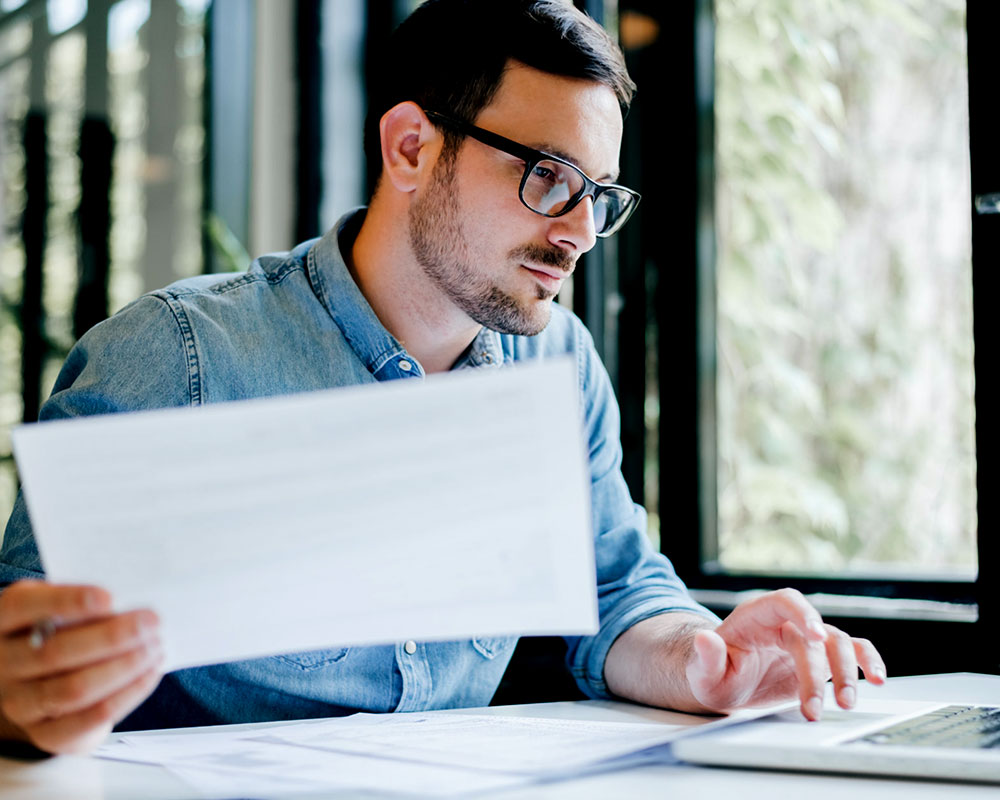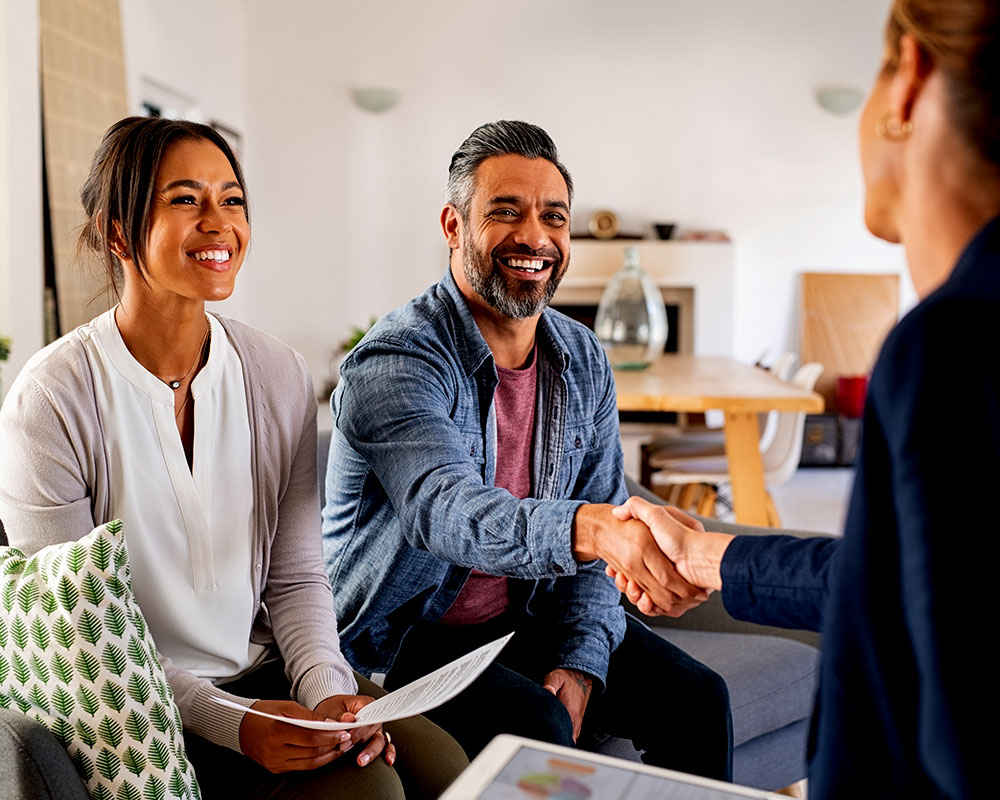 Apart from your traditional A lender (chartered bank, credit union, or monoline lender), B lenders and private lenders are available to provide financing for those struggling to qualify. Whether a client has bruised credit, unproven income, or simply needs to get out of a sticky situation, alternative lenders provide options for scenarios where an A lender will often say "No".
Rest assured, these alternative lenders are simply there for a temporary fix, with the expectation that your mortgage transitions back with an A lender in a short period of time (within one to two years). We will take the time to explain to you the differences between these types of lenders, and, more importantly, which of these lenders may be able to assist you at this time.
Apply now
Purchase Plus Improvements
Purchasing a property with the idea to make further renovations is quite popular, especially for those older homes on the market. Luckily, lenders and insurers, such as CMHC, will allow you to factor the renovation costs into your home purchase!
If you have a purchase and provide a quote upfront for your renovations, we can then send in your application to a lender for approval to include these costs, increasing the overall future home value! However, to include the renovation costs into the mortgage payments, you will be required to fund the renovations upfront, before receiving the funds from the lender.
Once the renovations are completed, an appraiser will then come by to verify the work is complete, and your lender will then release the funds back to you. Keep in mind that there may also be limitations to dollar amount of the renovation costs that can be included back into your mortgage, depending on the lender or insurer. We will be there with you from start to finish to answer any questions and help guide you thru the process!
contact us