Make your mortgage experience enjoyable and stress-free!
Address
Suite 1159 – 1631 Dickson Ave
Kelowna, BC V1Y OB5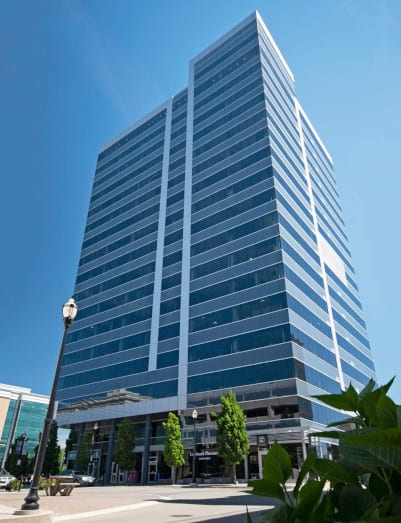 If you have any questions, please feel free to contact us at any time.
We're your local Mortgage Centre Brokers, and it's our job to make buying or refinancing a home effortless and affordable!