Need a change before your mortgage term is up for renewal? A mortgage refinance may help access your equity and may save you money!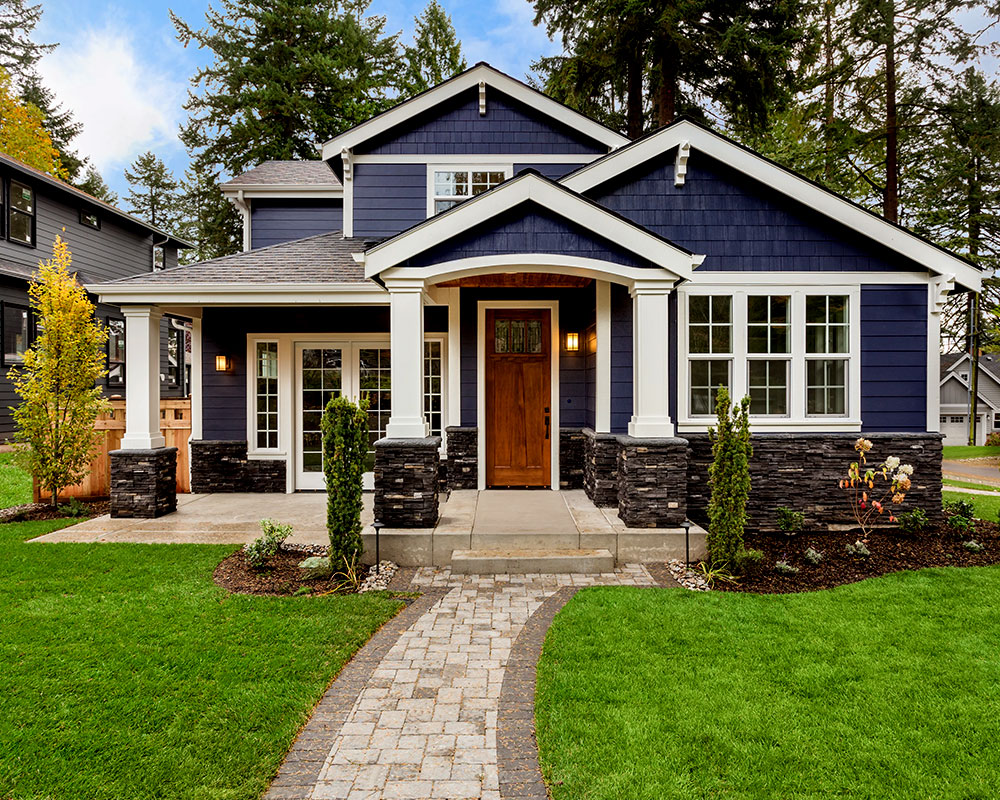 What is a Mortgage Refinance?
A mortgage refinance essentially restructures your existing mortgage with a new one. This can allow you to increase your amortization period to lower your monthly payments, possibly lower your interest rate, and access your equity.
If you currently do not have an existing mortgage secured to your property, a refinance can provide access to your equity with a new mortgage, or even a Home Equity Line of Credit.
contact us
There are many reasons why refinancing may be helpful.
Perhaps you have lived in your home for some time and would like to make some much needed home improvements. Maybe you have taken on a large amount of debt from loans and credit cards and would like to use your home equity to help balance your books. Or maybe you feel that the interest rate on your mortgage is a little too high. No matter the reason, our lenders provide some of the best mortgage products in Canada to help with your financial strategy.
Apply now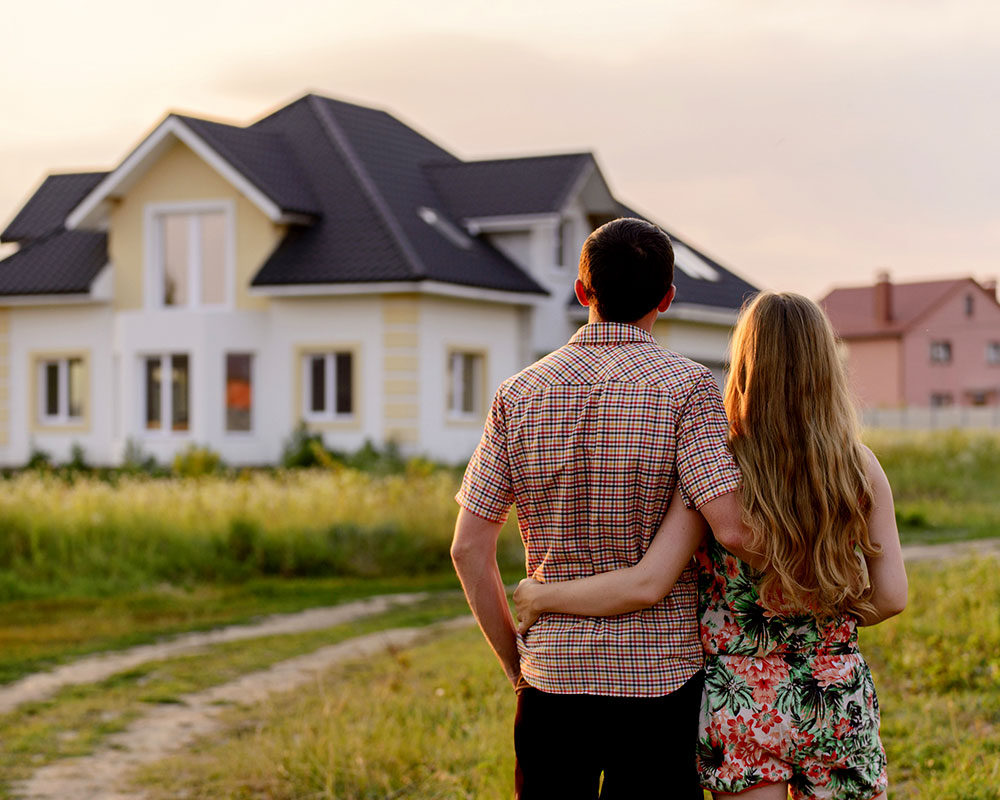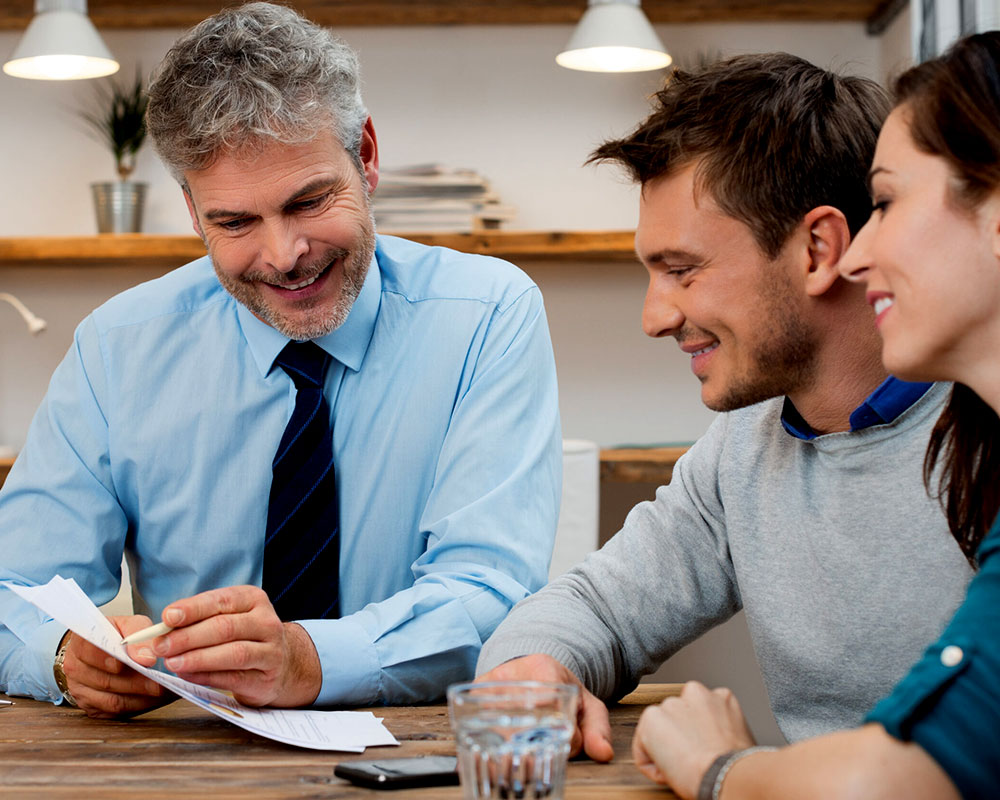 Home Improvement Financing
If you are looking to make some home improvements, you can often build the renovation budget into your mortgage. This usually results in lower payments than servicing both a home improvement loan and a home mortgage, with a better overall interest rate.
Upgrading your house increases its value and can result in higher home equity. Your home is your biggest investment – looking after it makes good financial sense!
contact us
Making payments on numerous credit cards and loans can be challenging and can keep you from reaching financial freedom. Mortgage renewal time is a good chance to do a financial check-up and see what can be done to improve your financial health. We can often help you to consolidate your debt into your mortgage, resulting in reduced monthly payments and, over time, a better credit rating as well.
Apply now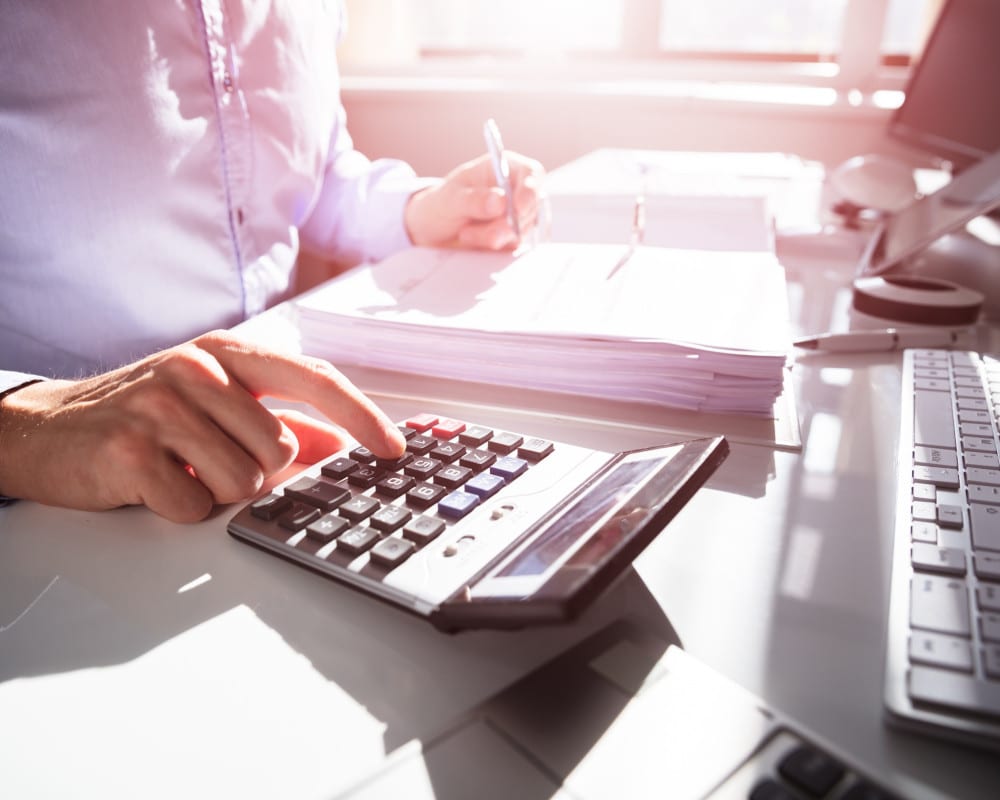 Some Benefits to Refinancing May Include:
Lower monthly payments & increase cashflow.

Increase your amortization period.
Access equity for home renovations.

Consolidate high interest debt.