All three of us work on every file together, working with you every step of the way!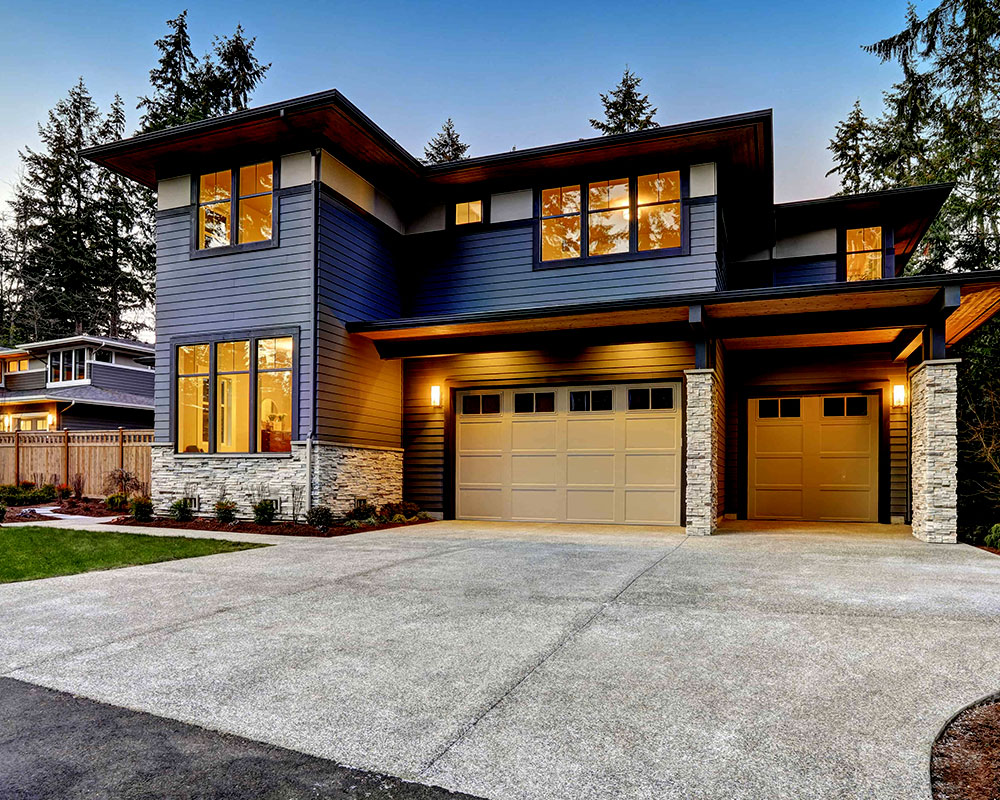 Home purchasing has never been easier with Canada's leading mortgage lenders.
We work with Canada's best mortgage lenders to provide you with the best combination of rate and mortgage products. With the ongoing changes in the mortgage market, it can take a lot of time, research, and experience to navigate the best mortgage product for your needs. Therefore, it is important to have an experienced mortgage broker working for you.
Our team offers experience and the right solution for your mortgage needs.
First time home buyer? Currently self-employed? Not a problem! Our lenders provide us with the best mortgage products in Canada to help those with very specific scenarios. If you are purchasing a home, we will do our best to find you a mortgage product available that fits your mortgage needs.
contact us
Getting pre-approved is an easy way to stand out from other potential buyers.
When you are in the process of house hunting, having a pre-approval is a major advantage. Not only does this show the seller that you have done your homework, but it also holds and guarantees a rate with a lender for up to 120 days – even if rates were to increase while shopping for your home.
Whether you are a first time home buyer, or looking to purchase your next home, we take the time to pre-qualify and educate you to know exactly how much you may qualify for. When the time is right, we then take a full application for pre-approval, having your information ready with the lender for once you receive an accepted offer.
Looking to purchase your first home?
Having the right knowledge as a first time home buyer will make your first purchase less stressful. We take the time to educate our clients on the process of purchasing a home, from the beginning stages of starting a pre-approval, to the end goal of having those precious keys in hand!
Apply now