Before signing your renewal, having a second opinion will always benefit you! 
When you are near your maturity date, it is time to discuss your mortgage renewal options.
Your lender will often send you a renewal package when you are 4-6 months away from your maturity date. This gives you a great opportunity to discuss with us what your renewal options are, and to determine if there are better mortgage rates and products available for you!
If your mortgage is currently up for renewal, and you have received your renewal package, we would be happy to provide you with your mortgage options. We will help determine if there is an opportunity to further reduce your rate, save you money, and provide you with a better product that suits your financial goals.
contact us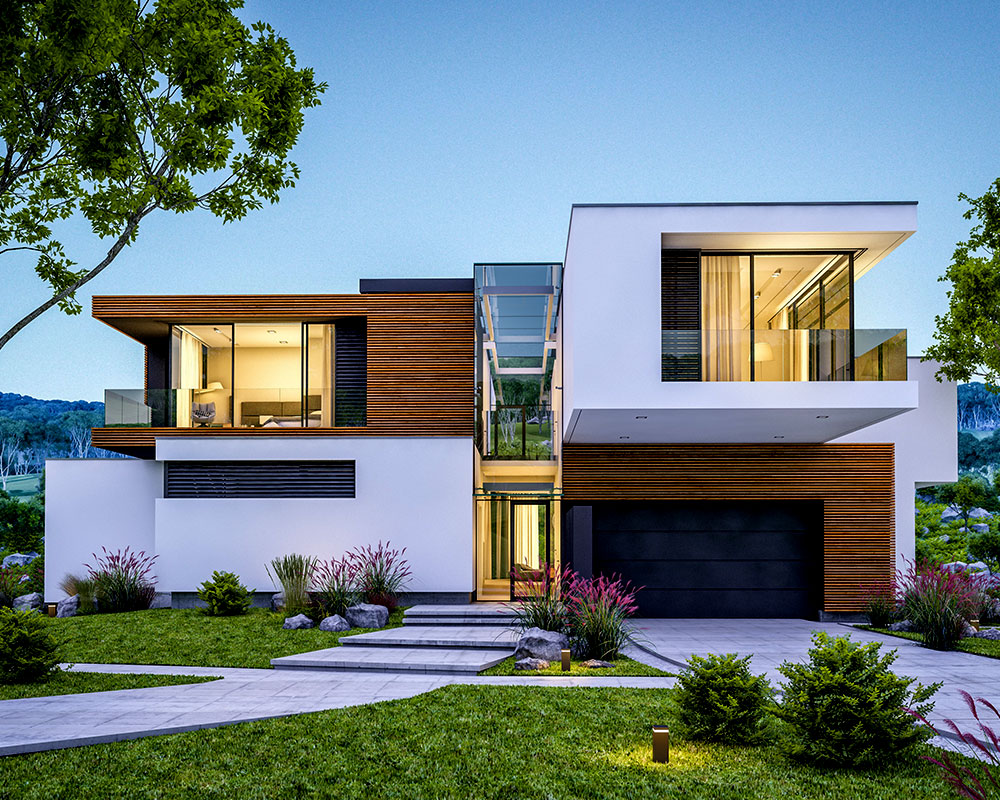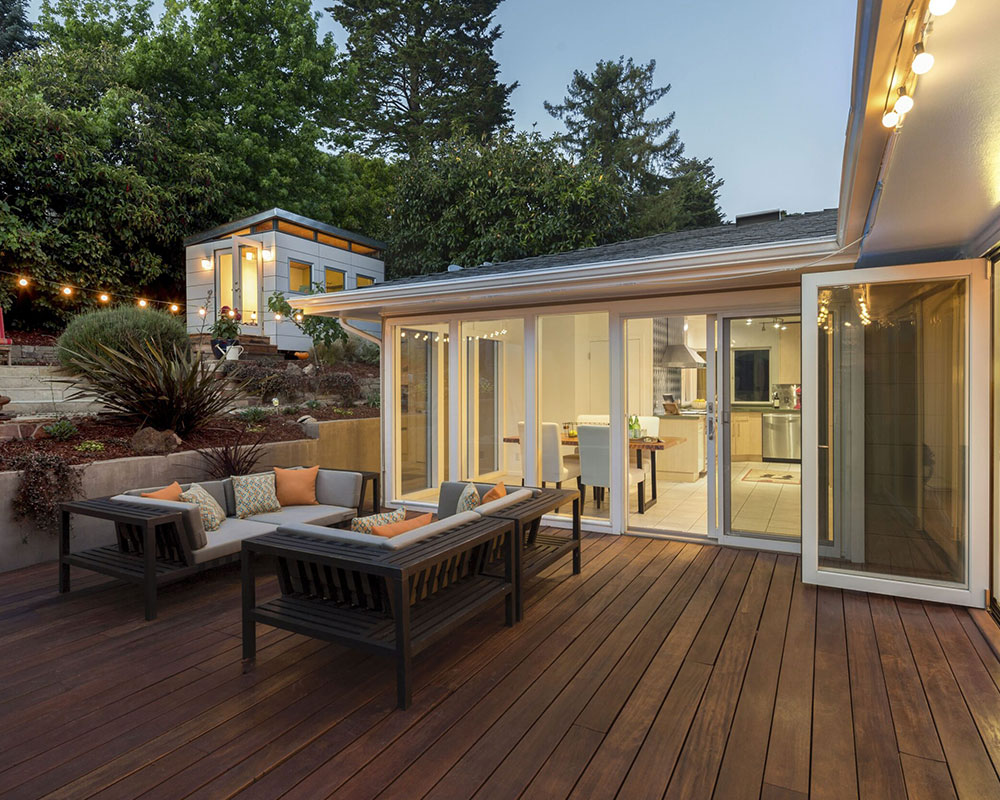 Transferring your mortgage may be a great way to save you money!
When your mortgage is up for renewal, there is often no cost to transfer your mortgage to a new lender. This means that there is usually an opportunity to save you interest for your next mortgage term!
If you are still currently locked into an existing term and are looking to transfer your mortgage to a new lender at a better rate, we will look to see if this makes sense for you to do so. By confirm with your lender what your penalty is to pay out your existing mortgage, we can then compare this with a new rate to determine how much interested you will be saving for the remainder of your term.
Apply now