Mortgage brokers are gaining even more market share in the mortgage industry over the past few years. Find out how we can help.

Advantages of a Kelowna Mortgage Broker
According to the Canadian Association of Accredited Mortgage Professionals (CAAMP)'s fall 2013 survey, over 28% of all mortgages in Canada are placed by mortgage brokers. Kelowna market share is thought to be even higher, as use of mortgage brokers is generally increased in urban areas.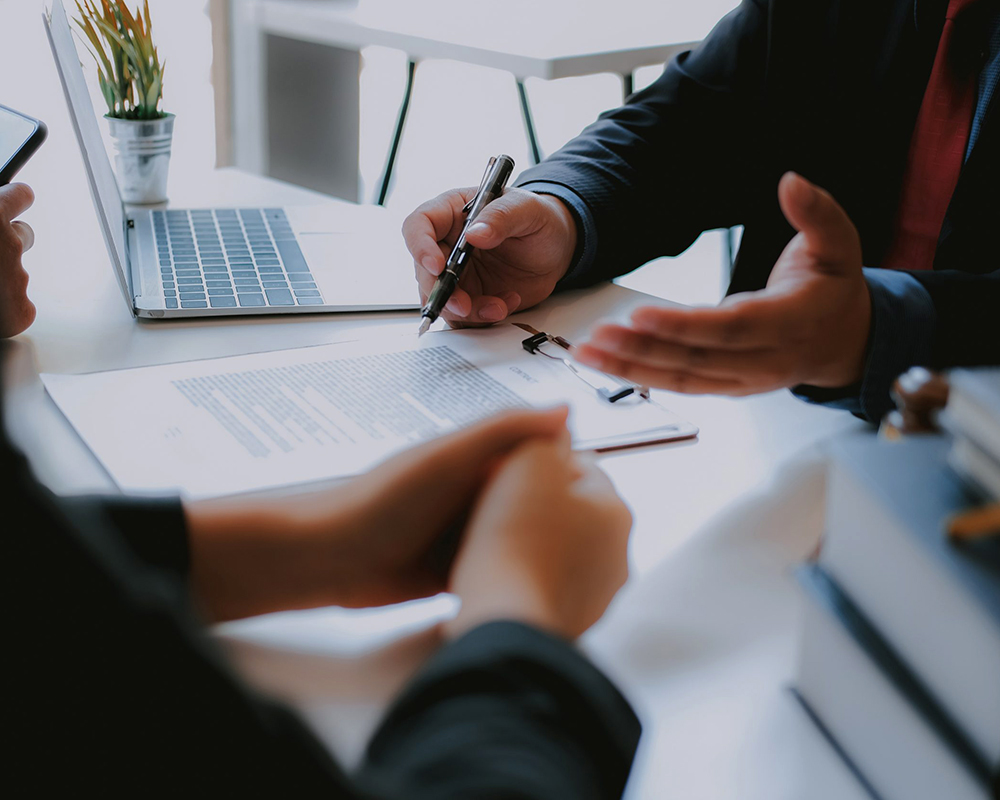 There are many reasons people enlist the help of a mortgage broker. The Mortgage Centre – BC Direct Mortgages is committed to helping you achieve your dream of home ownership, and the mortgage brokers at The Mortgage Centre – BC Direct Mortgages will help you by offering:
Quick, convenient service – The mortgage brokers at The Mortgage Centre – BC Direct Mortgages are able to answer your questions when it is convenient to you, even evenings and weekends!
Best Mortgage Rates – Because our mortgage brokers study interest rates daily, we can help you obtain the best rate for your situation!
Specialized Knowledge – As licensed mortgage brokers, we have knowledge of all mortgage products, and will explain your mortgage terms and conditions to you so that you completely understand your new mortgage.
Independent, unbiased advice – The Mortgage Centre – BC Direct Mortgages has direct access to the top Canadian lenders, and are not tied to any one lender. We work for you!
No cost to you – The majority of our clients pay absolutely nothing for our services. The reason for this is that we are paid, what is called in the industry, a finder's fee when we introduce trustworthy, qualified clients to a financial institution. These fees are quite standard among most of our lenders so that the focus always remains on you.
Ongoing support and consultation – Even once your mortgage is signed and the paperwork is complete, we are always available to answer any questions you may have in the future or discuss other mortgage possibilities you are considering. Whatever the reason, we are always happy to be of assistance.
Because home ownership is likely the biggest investment you'll ever make, we take the time to guide you through the mortgage process. If you are looking for knowledgeable mortgage brokers, The Mortgage Centre – BC Direct Mortgages can help you get a better deal!