Affordability and Financing
A pre-approved mortgage lets you know how much money you qualify for, so you can shop in comfort.

Thoroughly review your current income and expenses. How much will your new mortgage add to your monthly expenses? Before you embark on your housing search, get a pre-approved mortgage with a Kelowna mortgage specialist, especially if you're a first time buyer.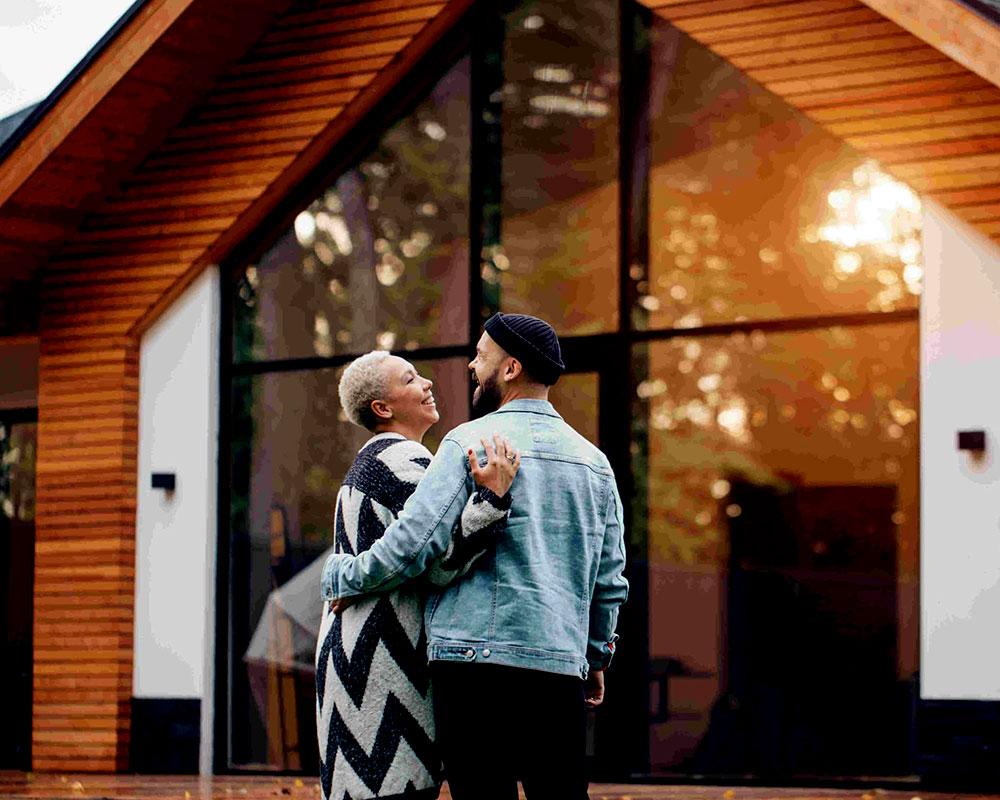 Lenders determine affordability by looking at your Gross Debt Service ratio (GDS) and your Total Debt Service ratio (TDS). The GDS ratio is based on what you can afford to pay each month; it includes mortgage payments, taxes and heating. The TDS ratio includes everything covered under GDS plus all your other financing obligations. A Kelowna mortgage specialist from The Mortgage Centre can help you do a complete analysis based on net income and projected budgets to determine what you can afford.
This pre-qualifying stage is also the time to find out about the differences between conventional mortgages and high-ratio insured mortgages. Ask about the federal government's RRSP Homebuyer's Plan, which lets you use funds from your RRSP to purchase a home.
A Kelowna Mortgage Centre Specialist will also go over closing costs with you, like land transfer taxes, legal fees and other disbursements. A good rule of thumb is to budget about 1.5% of the purchase price for closing costs. And don't forget: if you buy a new home from a builder, you'll pay 5% GST on the total purchase price.
Before you're pre-qualified, your Kelowna Mortgage Specialist will run a credit bureau report on you and ask for written confirmation of income and how much you plan to put down on your purchase.
Once you're pre-qualified, the interest rate is guaranteed for up to 120 days from the time of your application. If rates drop, you'll get the lower rate; if they rise, you're covered. And just because you pre-qualified by a certain financial institution, you're by no means committed to that lender. We'll shop the market to get you the best possible deal once you find your new home!